Small companies are the engine of our economy, providing over half of all jobs according to the Small Business Administration.  The vision of Heart of the Rockies Mission Control ("Mission Control") is to bring the expertise of the larger companies that our team has collectively learned over many years to the smaller companies.  This allows smaller companies to be more competitive in the larger, global economy.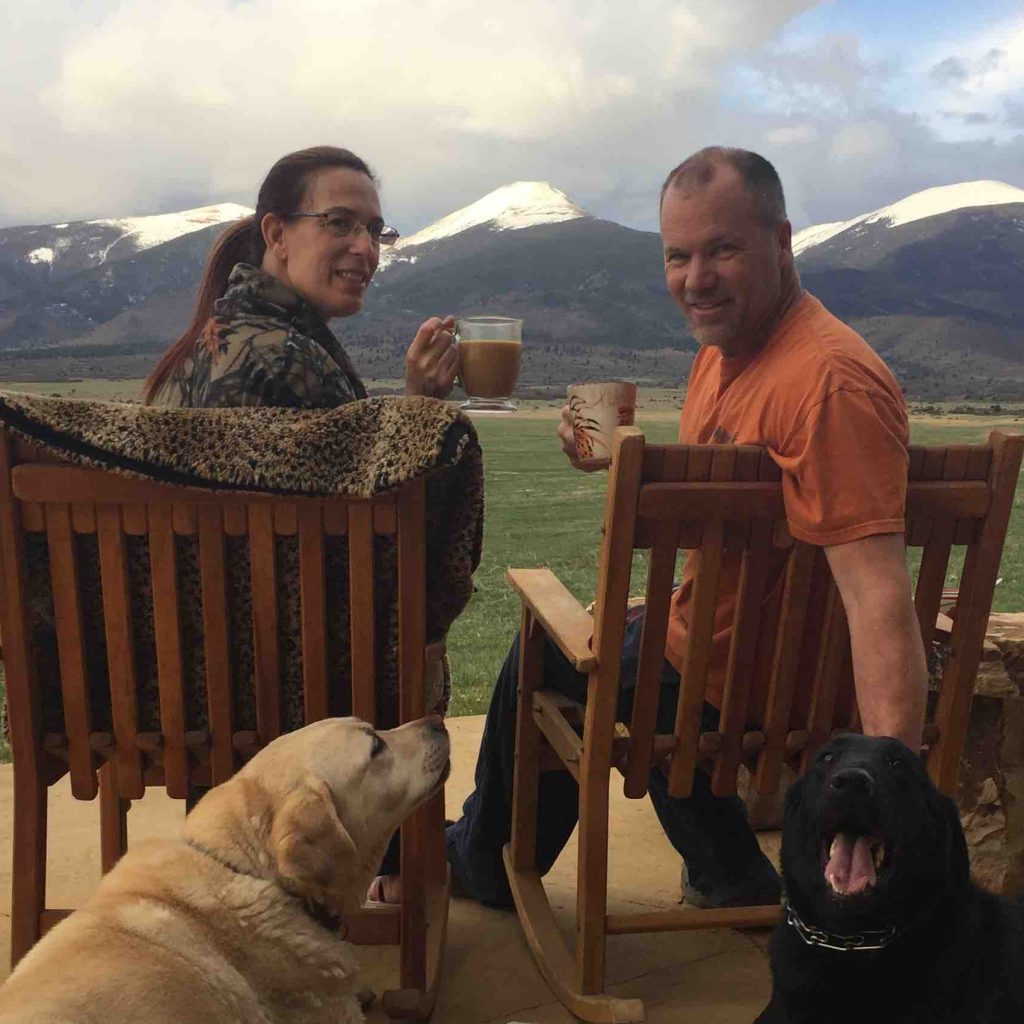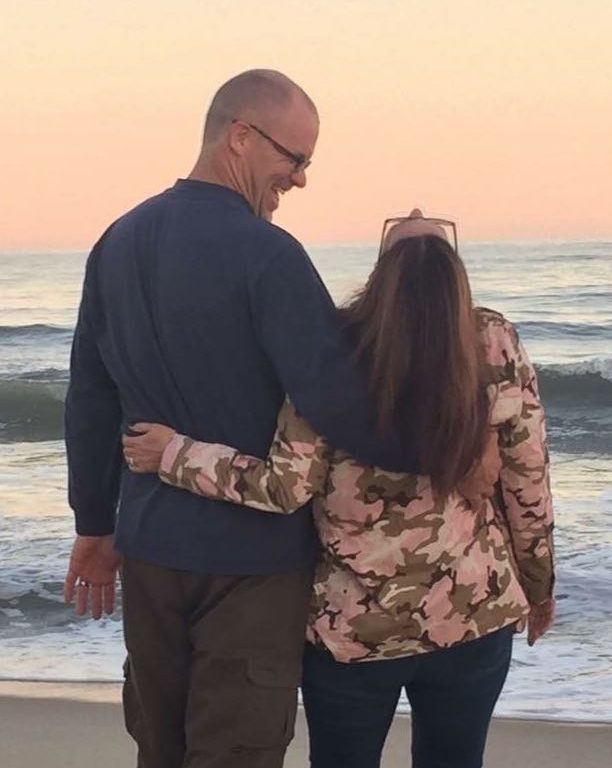 Tom graduated from Cornell University with an EE degree, being the first student from his small midwestern high school to go to an Ivy League university.  He worked his way through college in many and varying types of jobs, from the cafeteria, to athletic field maintenance, to managing a restaurant on nights and weekends.  Upon graduation, he went to work at Procter & Gamble learning teamwork, management, accounting, finance and overall leadership skills that he still employs today.  He took these skills with many other life lessons and started his own company, LCG Technologies, headquartered in Baltimore, MD.
At LCG, Tom built the company up to 100 employees that delivered quality business and technical solutions, ranging from websites to custom applications, and it is still thriving today.  All the while, raising a family, coaching his kids' basketball, lacrosse and football teams, and volunteering on various non-profit and for-profit boards.
After transitioning LCG to new ownership, he served as CTO of several startups, such as Advertising.com and Videology.  In 2012, Tom and his wife, Julie, wanted to make a change to their lifestyle and decided to move to the mountains of Colorado.  Here they both started up their own businesses, as well as a non-profit organization focused on helping kids with special needs.  Their goal was to maintain a work-life balance so that they could still volunteer in their community and maintain focus on their family.
Today, Mission Control is made up of many top-notch business, engineering and marketing specialists that Tom has worked with over his 30+ year career that are located all around the world.
over 30 years of Technology experience
All companies need customers.  The way that we gain new customers today has changed drastically from the past.  Most people use their mobile phone and their computer to search for and select new products or services.  So, if we want our companies to grow, we need to figure out how to reach these new customers.
applications / website Design & Development
search / email / video / content marketing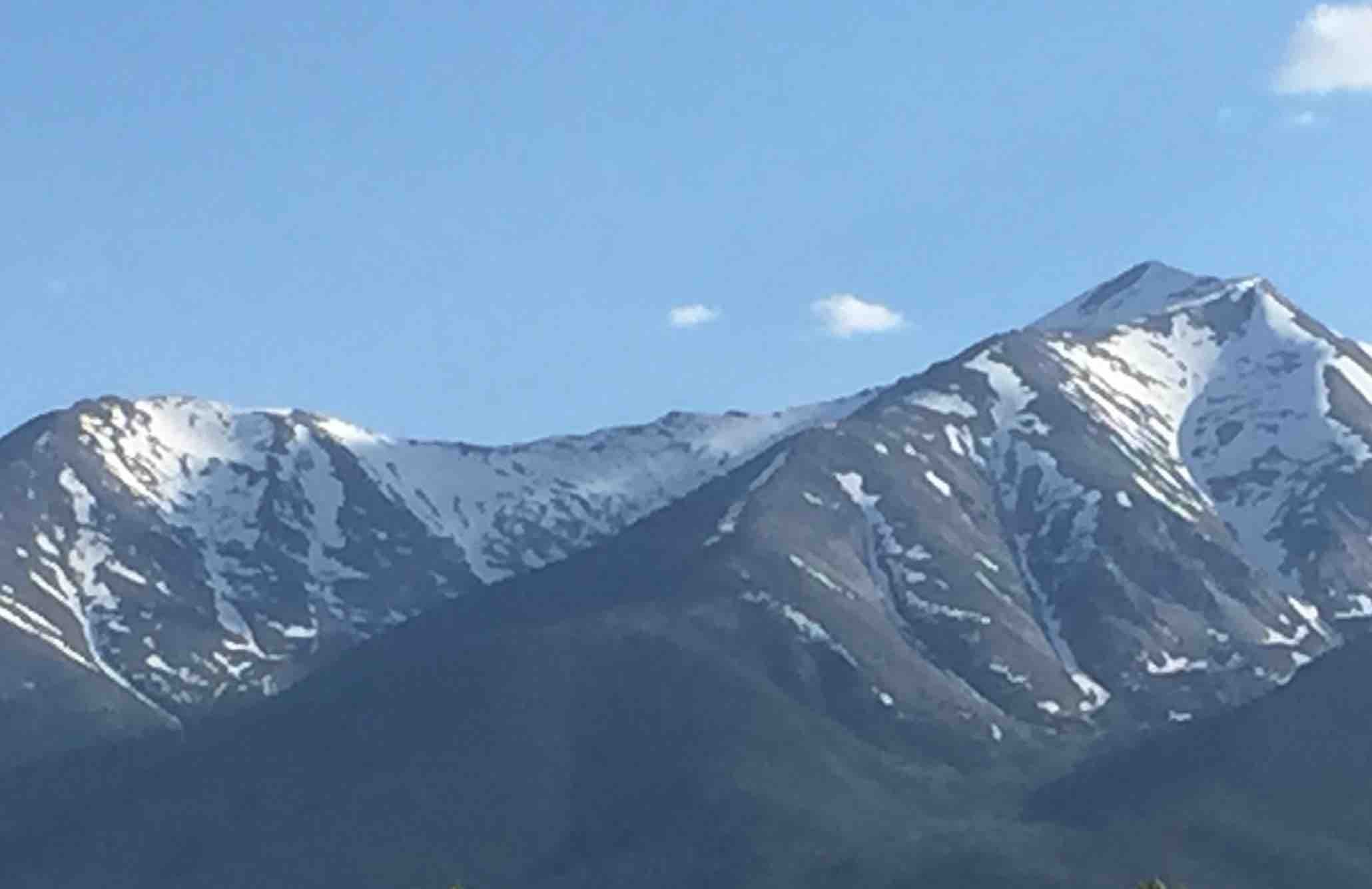 Located high in the mountains of Colorado, Mission Control specializes in bringing application development, website design, digital marketing, content management and business support and maintenance skills to smaller clients.  Most of our work is done remotely, but onsite meetings and work can also be delivered as client demands require it.  Our team is proven and reliable, and share the single vision of helping smaller clients achieve their business goals, so please reach out and contact us today to begin a conversation around how we might be able to help you!!