Small companies are the engine of our economy, providing over half of all jobs according to the Small Business Administration.  The vision of Heart of the Rockies Mission Control ("Mission Control") is to bring the expertise of the larger companies that our team has collectively learned over many years to the smaller companies.  This allows smaller companies to be more competitive in the larger, global economy.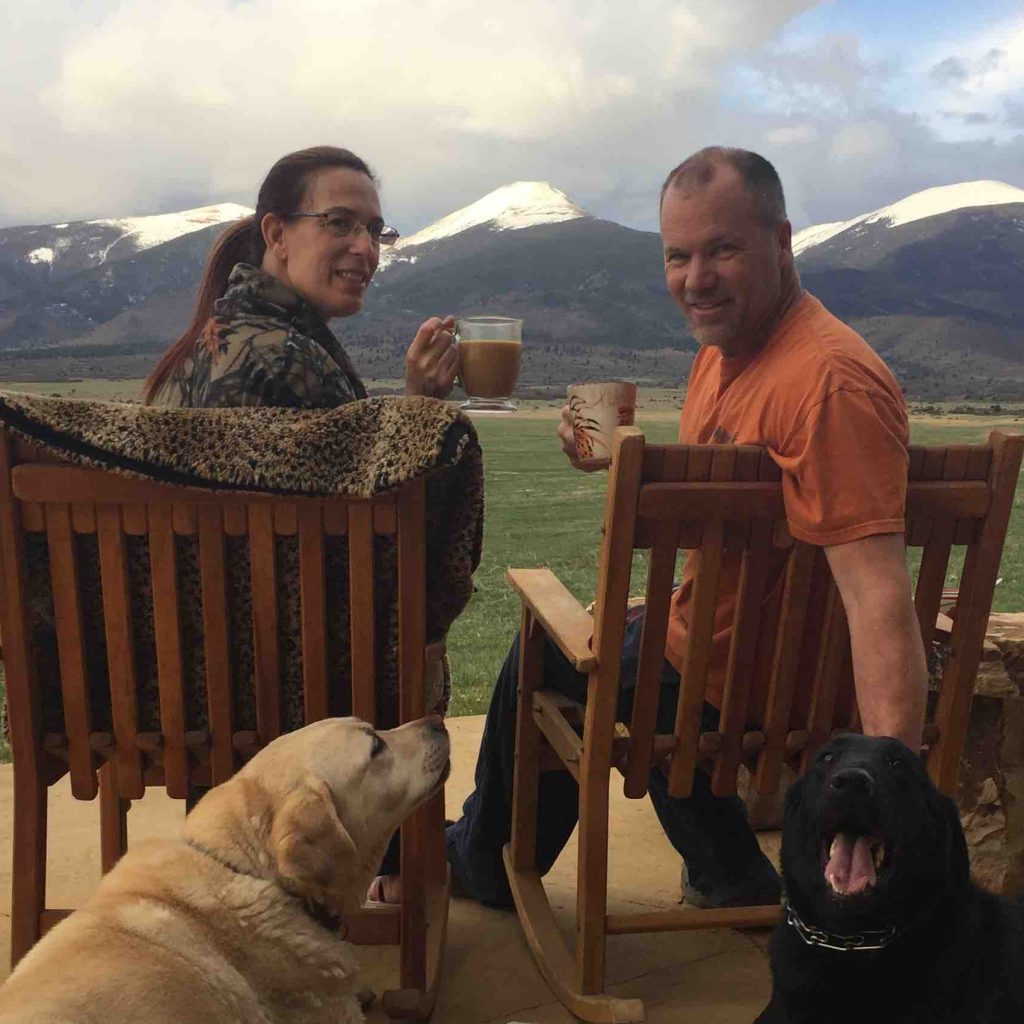 Tom has worked in many roles, from engineer through CTO and CEO, for a wide range of companies, from the Fortune 100 to a startup of 2. He has also worked in many industries throughout his 30 year career, bringing technology solutions to business problems, some of which include: consumer products, food, cosmetics, parts manufacturing, steel, healthcare, government (federal, state and local), and quite a few more.
Over the past 10 years, Tom and his team of business, engineering and marketing specialists, that are located all around the world, are working for their clients to bring their collective expertise to help them succeed. Contact us if you would like to discuss ways that we might be able to help you achieve your vision for your company.
over 30 years of Technology experience
All companies need customers.  The way that we gain new customers today has changed drastically from the past.  Most people use their mobile phone and their computer to search for and select new products or services.  So, if we want our companies to grow, we need to figure out how to reach these new customers.
applications / website Design & Development
search / email / video / content marketing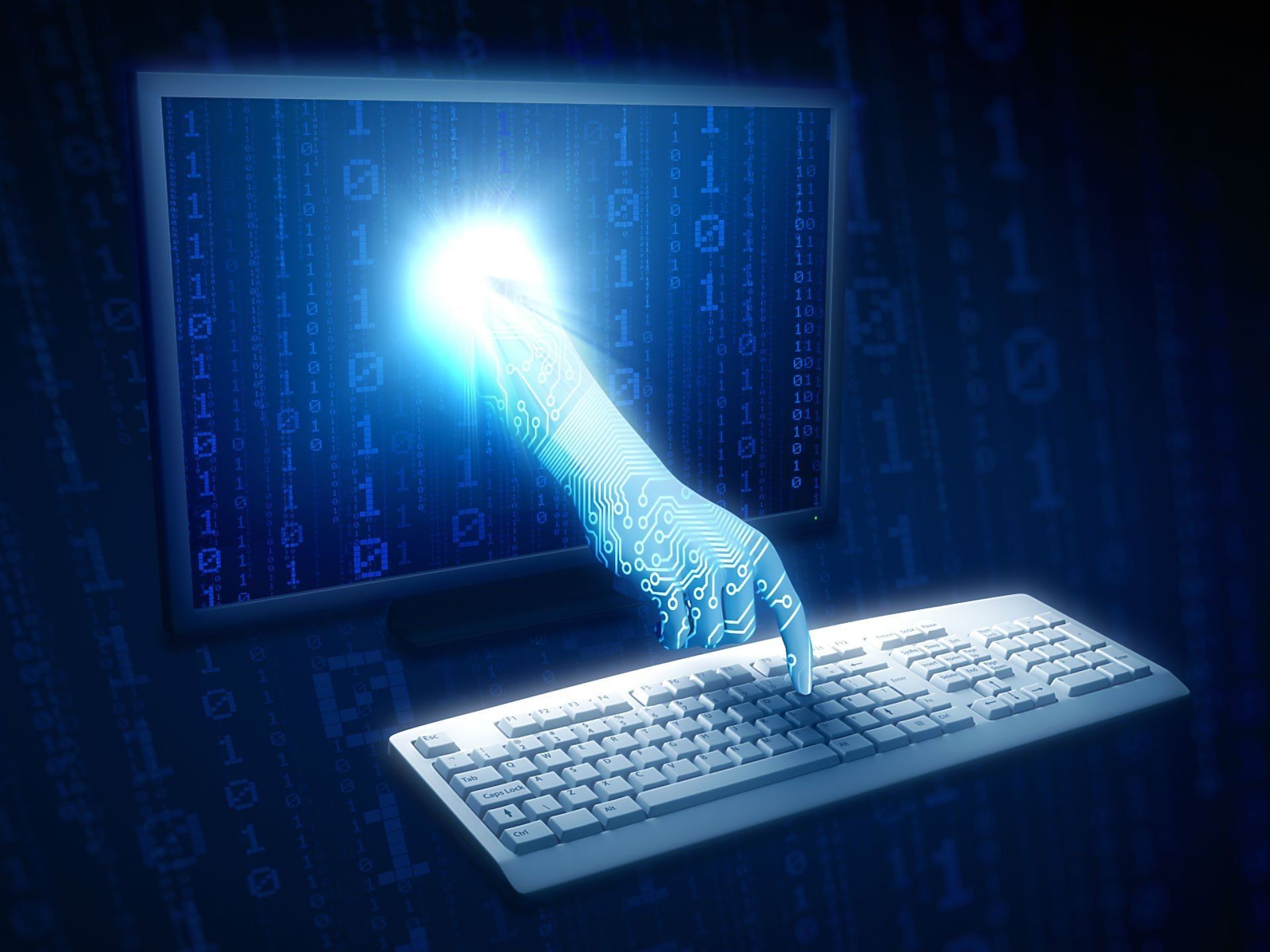 Heart of the Rockies Mission Control specializes in bringing application development, website design, digital marketing, content management and business support and maintenance skills to our clients.  Most of our work is done remotely, but our work can be delivered onsite as well if client demands require it.  Our team is proven and reliable, and share the single vision of helping our clients achieve their business goals, so please reach out and contact us today to begin a conversation around how we might be able to help you!!