We can get your application up and running quickly and cost effectively.
If you want to reach your customers where they spend most of their time at work and at home, mobile is it!
Are you looking for a partner that can deliver an enterprise application for your business?  We are experts!
If you need a software product in the cloud that can deliver Software as a Service to your customers, call us!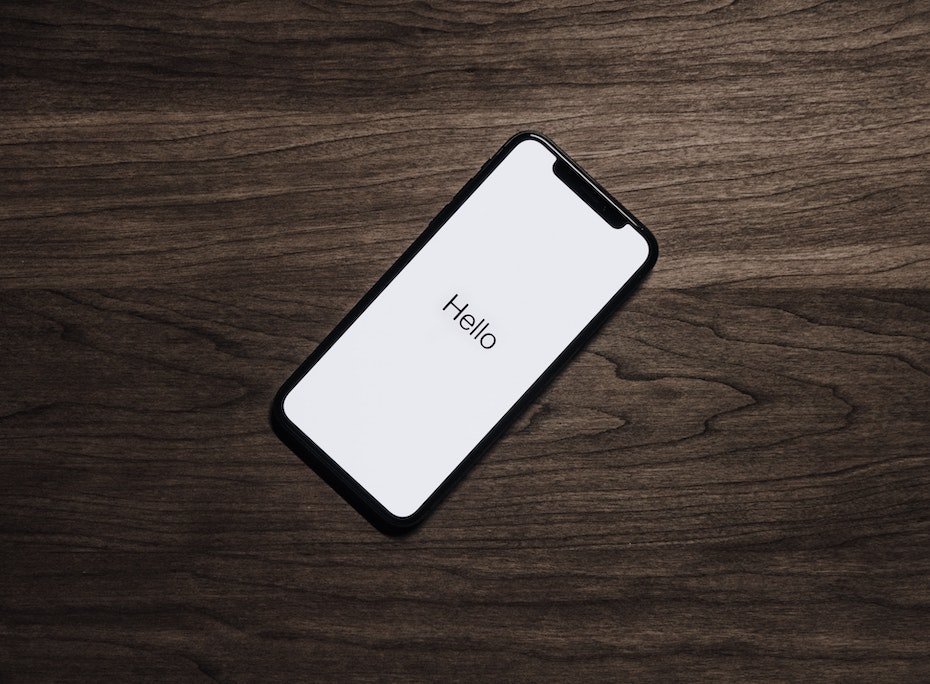 Have you already looked at quotes for a company to build you a mobile application, and couldn't believe the high price?
At Mission Control, we use the latest development technologies so that you can get the best quality in custom mobile application development at an extremely reasonable price.  The benefits of our approach include:
Quicker timelines
Higher quality
Enterprise scale
Very affordable
Ongoing support
Our team has built some of the largest, enterprise-scale applications in the world that are still delivering business value to our clients today.
We use a proven process that guarantees your business needs will be clearly defined, expertly designed and then thoroughly delivered in an iterative, agile manner.  We can also provide ongoing, 24×7 support and maintenance services that are second to none.  Our team has the experience with working for some of the largest businesses in the world building their applications.  Contact us for a free consultation today!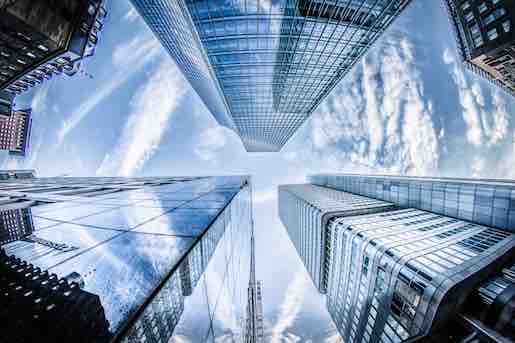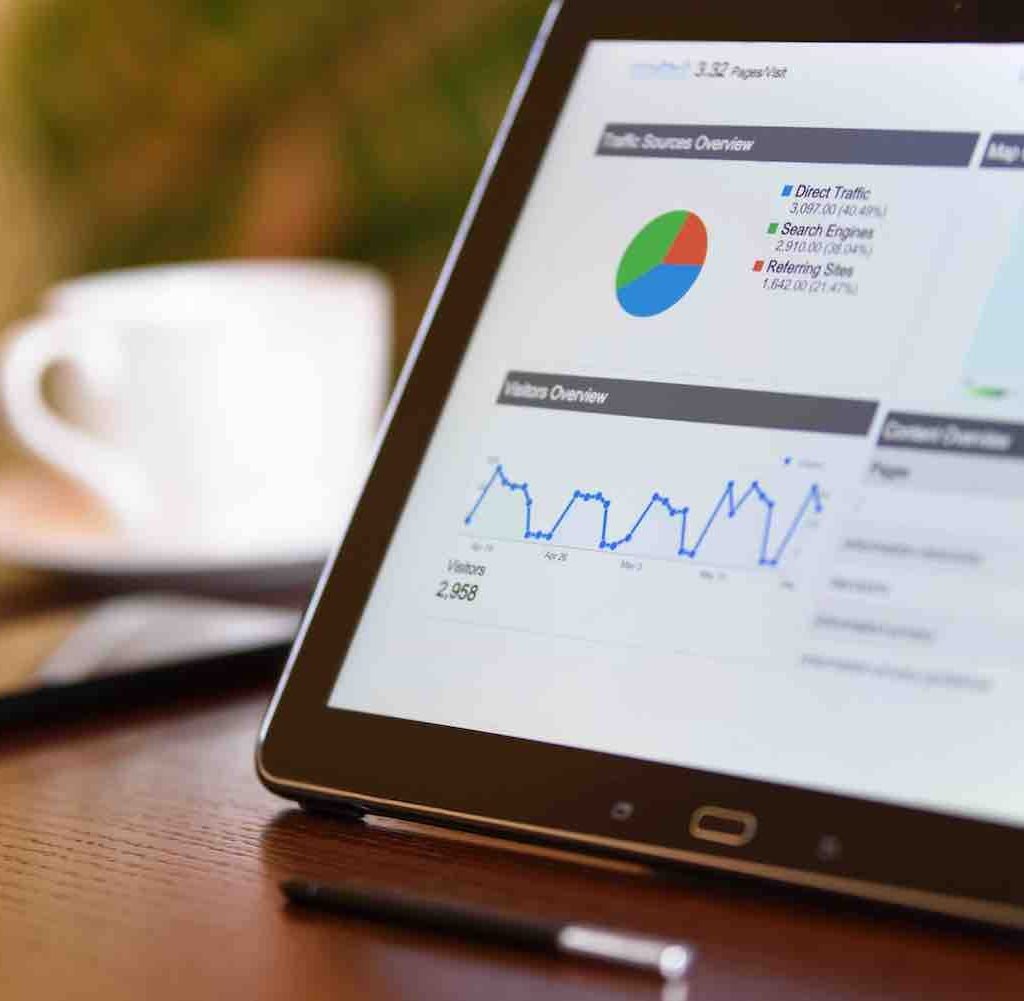 Do you want to provide your service or product to your customers in the most effective manner? Then Software as a Service could be the technology solution for you.
We work with the three largest cloud providers (i.e. GCP, AWS, Azure) to design the right soluion, and then deliver a product that will meet your business needs and scale as you grow. We also use the latest development technologies and platforms so that we can deliver a solution with the best quality and the best price.
Contact us for a free consultation!!!